Choose from Spumoni, Chocolate Brownie, Wildflower, Mango, Cinnamon, Beignet and more!
Mango Honey? "It tastes like being on vacation."
Our Secret Weapon
Our fresh Mango Flavored Honey magic starts here.
We start with pure natural mango extract and infuse it into our local Southern California raw sage honey. Then we bottle it in food-safe plastic squeeze jars that make it easy to spread, drizzle, or squirt this magic flavor sensation onto our morning toast, fresh green and fruit salads, or into our smoothie or hot beverages. It's perfect for glazing grilled chicken and salmon too! We also add it to our exclusive Mango Honey Granola Bar and our sweet and spicy Mango Honey Mustards.
We've been selling our Mango Honey since 2010. Upon tasting it, most people's first reaction is "Wow!" Recently we heard an even better response from a first-time taster. After pausing for a moment, he said. . . "It tastes like being on vacation." We couldn't agree more!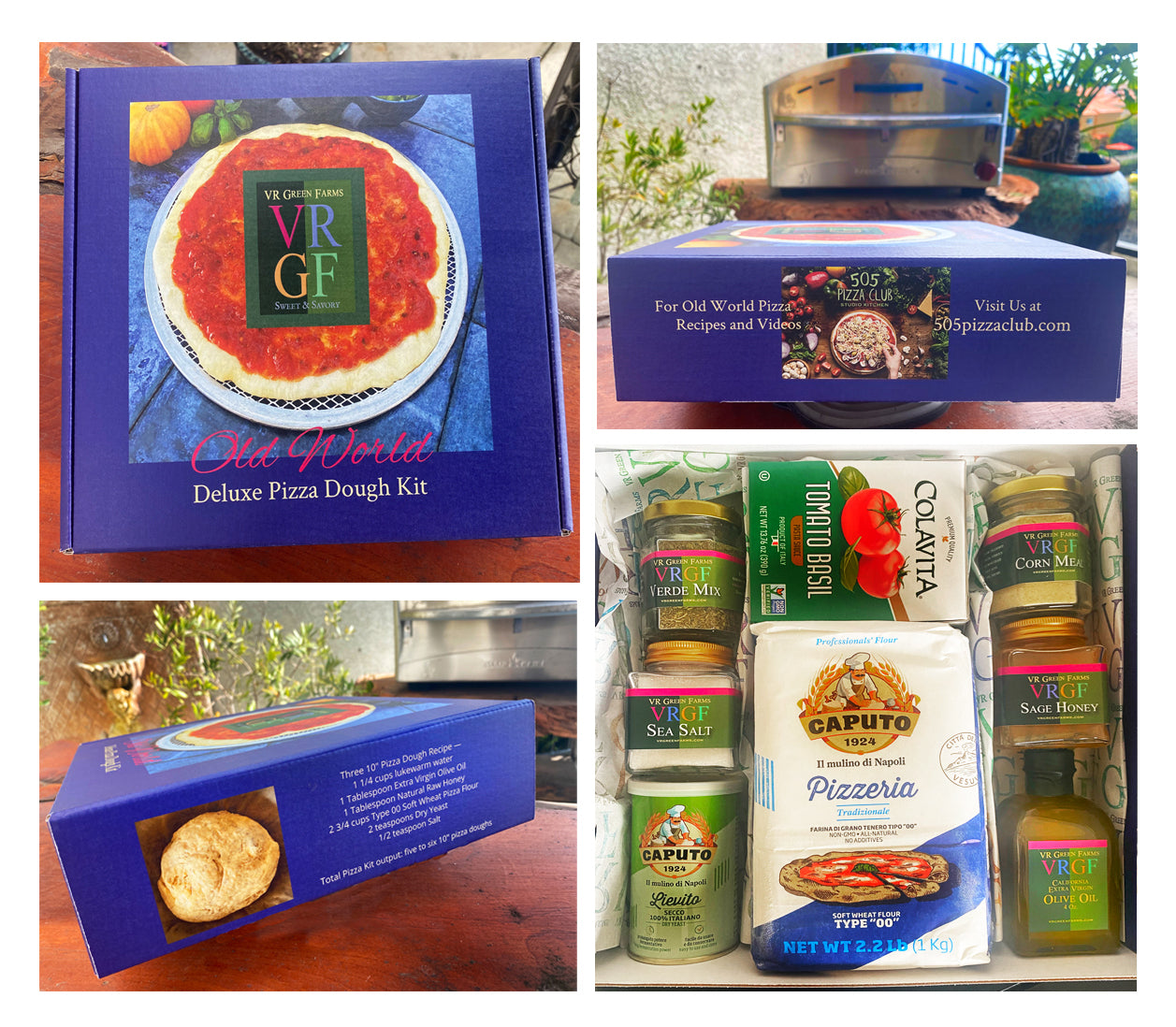 Homemade Gourmet and Pizza Kits for the whole family.